Padma (Lotus) is indisputably the most beautiful flower in this world which is admired for its sheer elegance and sanctity. This modern cut diamonds called "Padma", inspired by the very flower, is crafted keeping in mind absolute brilliance and perfectness of Lotus and both share a striking resemblance in their alluring design and splendor.
THE BEAUTY OF PADMA IS FACETED IN TWO
DIAMOND SHAPES.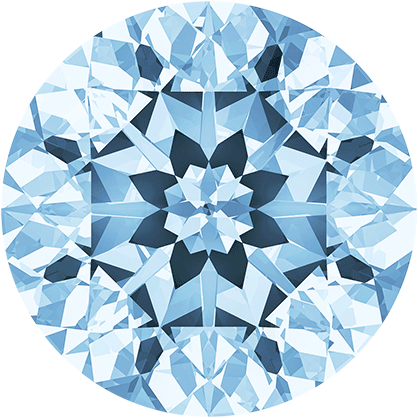 Padma Round
Padma Round Cut is distinctively crafted with 80 facets in symmetry so precise that this cut outshines regular round brilliant cut diamond in every aspects such as light performance including brilliance, brightness and optical symmetry; as observed in ASET imageries.
---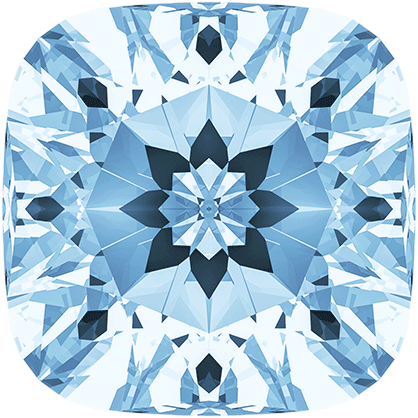 Padma Cushion
Padma Cushion Cut is a pure genius of gem which produces phenomenal brilliance and sparkle. And in order to achieve this supremacy over other diamonds, all 88 facets must be precisely cut at apt angles.
---